Household & Dry Goods Transport
We deliver more than food! If you have freight that needs to get from point A to B, give Island Foods a call. We offer competitive shipping rates, reliable transport, and helpful customer service. Just give us a call or send an email to see how your delivery can be included in our regularly scheduled delivery routes.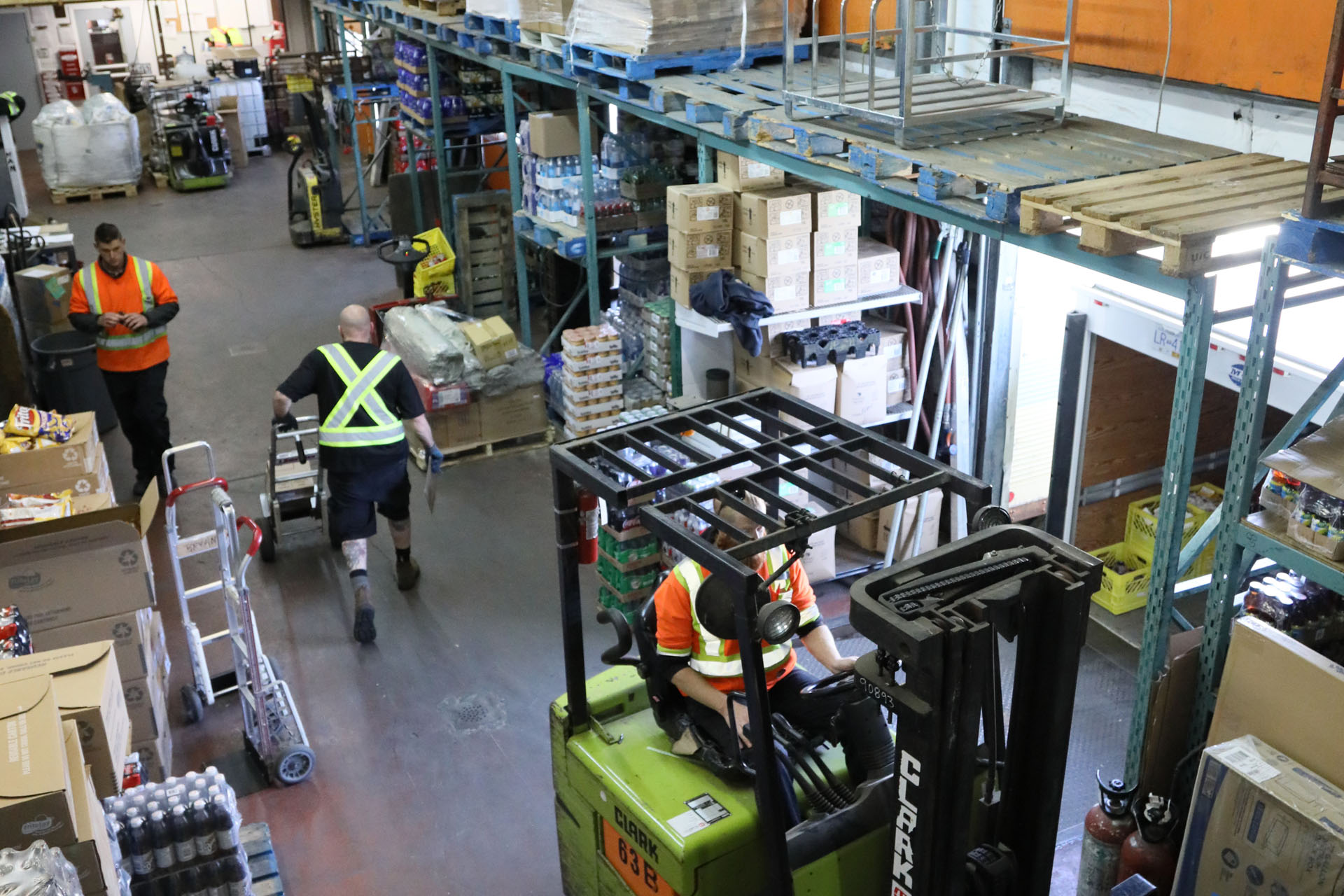 Some Shipping Tips
> Ensure that your packaging is sturdy and remove any old shipping information that is no longer relevant.
> Use quality packing materials to minimize movement within the box or container.
When using tape, ensure both the top and bottom are secure, and that there are no loose flaps.
> A box within a box can reduce movement. Choose environmentally friendly packing materials whenever possible. We recommend a minimum of a 2" buffer.
>Be sure to include any relevant information inside of the package for the receiver.
> Fill out all shipping labels clearly.
> If your package needs to arrive within a certain time frame, plan ahead to ensure that you have your package ready to be picked up at the best time for punctual delivery.
Community Commitment
We want North Island communities to flourish. That's why we offer support to our local community with regular donations to the school breakfast programs, food bank and various local club and organization fundraisers and events.