We strive to provide trouble free food distribution services you can rely on.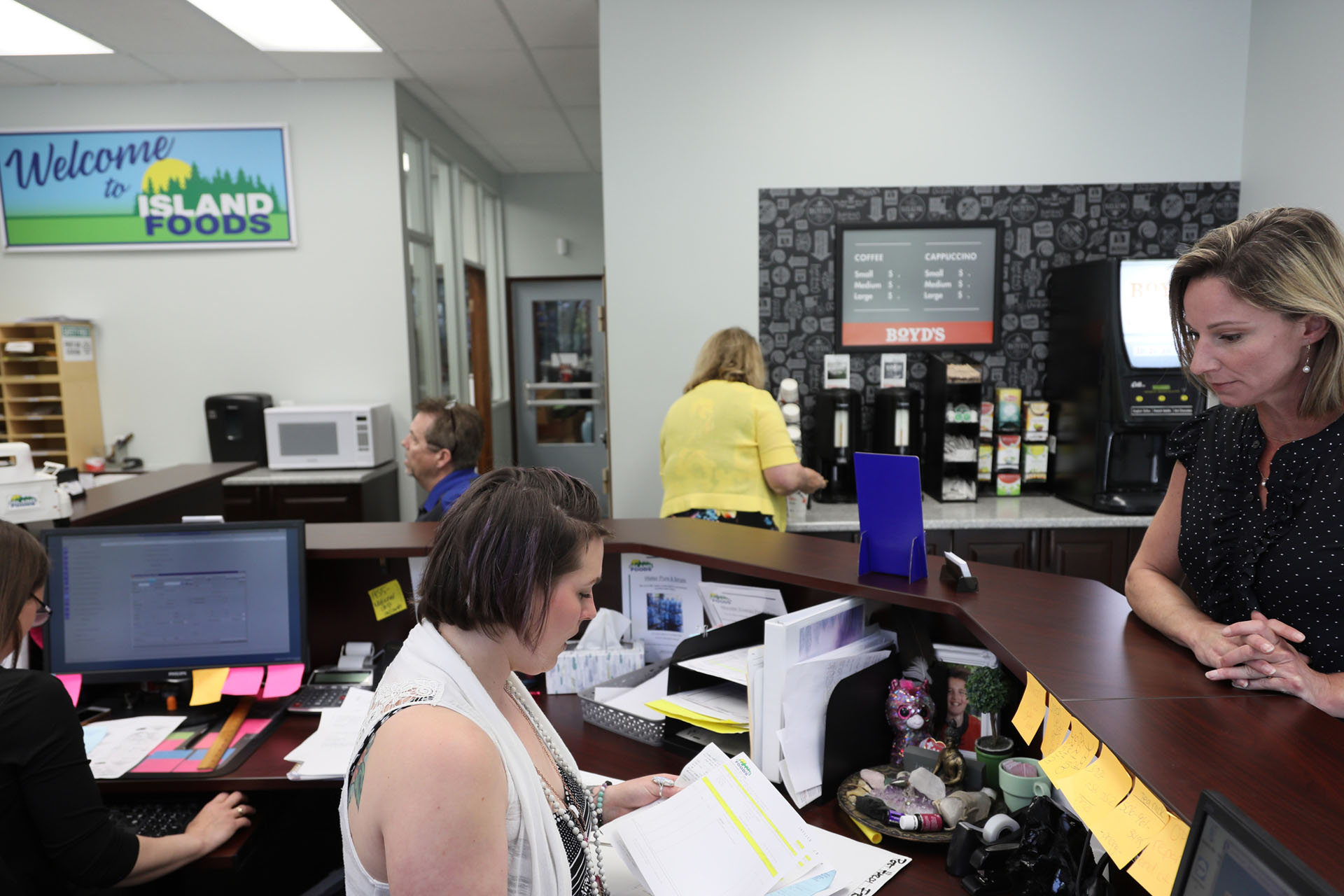 Knowledgeable & Reliable
Transporting food products is a vitally important service that requires a knowledgeable team and reliable transport equipment. We work hard to ensure that important safety standards are upheld at every step of the process. Your food is in safe hands. All handling of food products, storage facilities, ventilation, and transport is done in compliance with food safety standards.
Reliable Food Transportation
It doesn't matter if the food products you're ordering are best kept fresh, cold, frozen, or dry, Island Foods provides reliable food transportation you can count on.