Our Vision
To be the trusted leader in grocery wholesale, transport and storage through excellence in customer service and employee innovation resulting in sustainable growth.
Mission Statement
Island Foods is dedicated to meeting the growing needs of businesses on the North Island and remote regions of Vancouver Island's coast. Our leadership embraces opportunities that promote the growth and prosperity of the communities we serve and is committed to providing quality products, fair pricing, reliable food transporting, and respectful customer service. Island Foods donates to school breakfast programs, the local food bank, as well as local club and organization fundraisers and events. We are also committed to providing our employees with a work environment that welcomes diversity, encourages cooperation, and is free of discrimination and harassment. We work together across boundaries, to build relationships and provide innovative solutions for all of our customers.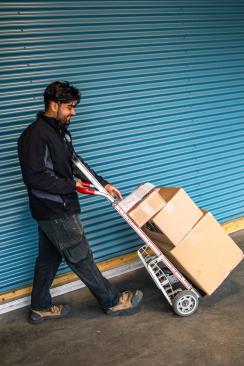 Offering the Best Quality Service
We bring our own 25 years of experience in the convenience store business to our wholesale distribution operations and understand the role that businesses have in communities. We value each and every customer we serve and are continuously streamlining our process to ensure we can offer the best quality service regardless of your location.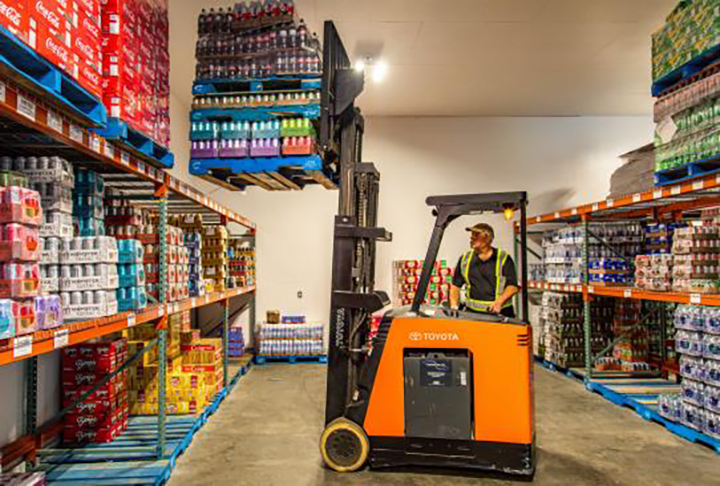 Leading Industry Standards
We implement the leading industry standards to improve our product accessibility and service while ensuring that our fleet can accommodate the growing needs of businesses in the northern and remote regions of Vancouver Island. Island Foods has more products available, more frequent deliveries, and lower minimum order requirements. You can also purchase directly from our warehouse by pre-arranging a pick up time (window) with the order desk when placing your order.
Community Commitment
We want North Island communities to flourish. That's why we offer support to our local community with regular donations to the school breakfast programs, food bank and various local club and organization fundraisers and events.