For all inquiries, including questions about our services, the locations we serve, business opportunities, or the recycling depot, please fill out the form below, and we'll get back to you promptly.
Find Us
1979 Nimpkish Crescent
Port McNeill, BC V0N 2R0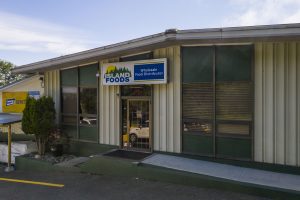 Hours of Operation
Monday – Friday
8:00 am – 5:00 pm
Community Commitment
We want North Island communities to flourish. That's why we offer support to our local community with regular donations to the school breakfast programs, food bank and various local club and organization fundraisers and events.