Island Foods has been providing reliable food transport services to Vancouver Island's coastal communities for over 50 years and is the largest food distributor and freight provider on the North Island.
Community
Island Foods supports community stability by providing reliable food transport services to families and businesses throughout Vancouver Island, as well as Bella Bella and Klemtu. We also support recycling programs for remote areas.
Trucks & Equipment
Island Food is a proud member of the BCTA, with a fleet of refrigerated trucks as well as regular transport trailers to provide freight delivery and food distribution.
Food Distribution
Perishable freight? No worries! Island Foods delivers perishable food, frozen foods, as well as dry goods. We also supply brand name convenience food products that can be purchased at our warehouse or delivered to your store.
Contact Us To Learn More About Our Available Products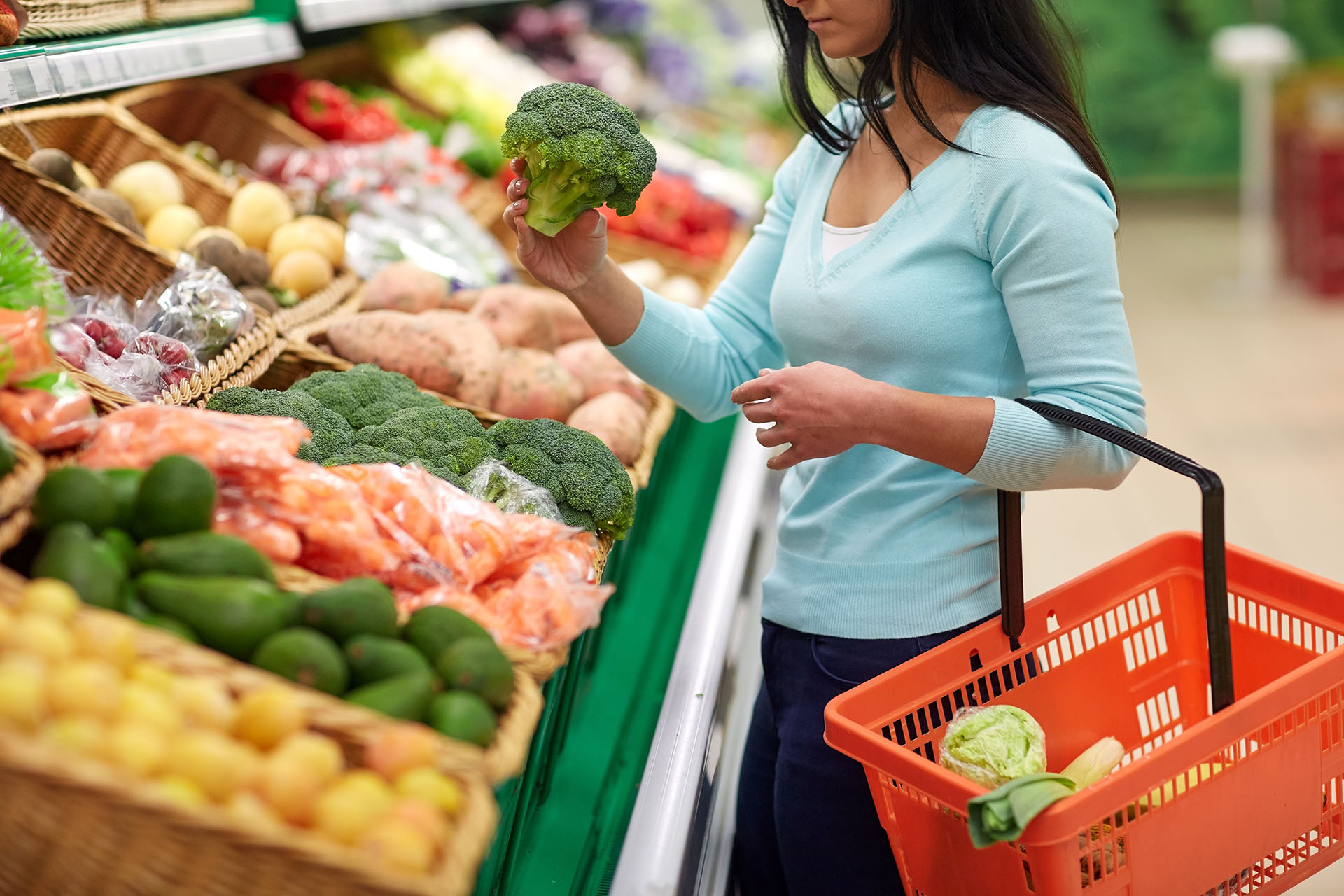 We value our customers and understand the importance of ensuring food delivery is fresh and on time, especially in remote communities.
Our primary goal is to provide reliable access to products in remote areas. It's why we now offer an even bigger selection of fresh, frozen, and dry goods products to choose from, more frequent delivery times, and the option to purchase directly from our warehouse facility in Port McNeill. We also offer an accessible minimum order cost of just $100, so you don't have to bulk up and buy things you don't need just to place an order to fulfil other suppliers' large minimum order values.
We find the deals so that you don't have to.
We understand the true value that general stores offer to small communities. We provide distribution for many top quality brands including Coca Cola, Saputo Milk, and Hostess. If you'd like to include any of the following food brands in your grocery, convenience store, restaurant or resort, take a look at the selection we have to offer.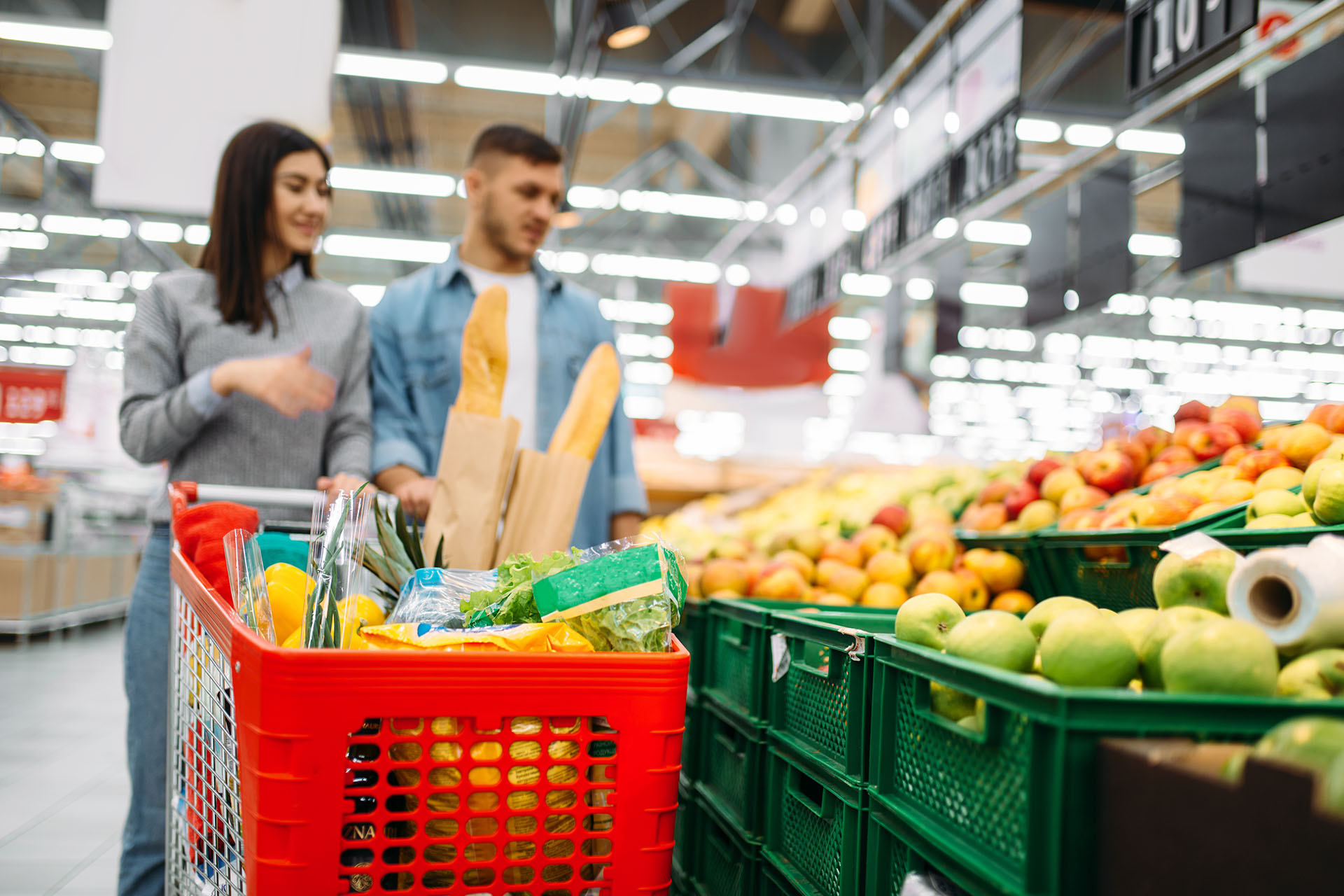 Extra mile customer service
We value our customers and are known for our extra mile customer service. We strive to ensure availability of products you order. Simply give us a call, email or fax your order. You can pick up your order at our front desk (Monday-Friday 8am-5pm) or get them delivered to your place of business from north of Roberts Lake, along the coast all the way up to Bella Bella and Klemtu. We accept pre-authorized debit on accounts, and our front desk has a POS terminal to process debit/interact, Visa, Mastercard, and AMEX payments in person or over the phone.