GROW YOUR GENERAL STORE, RESTAURANT, OR CONVENIENCE STORE WITH BRAND NAME PRODUCTS FROM ISLAND FOODS.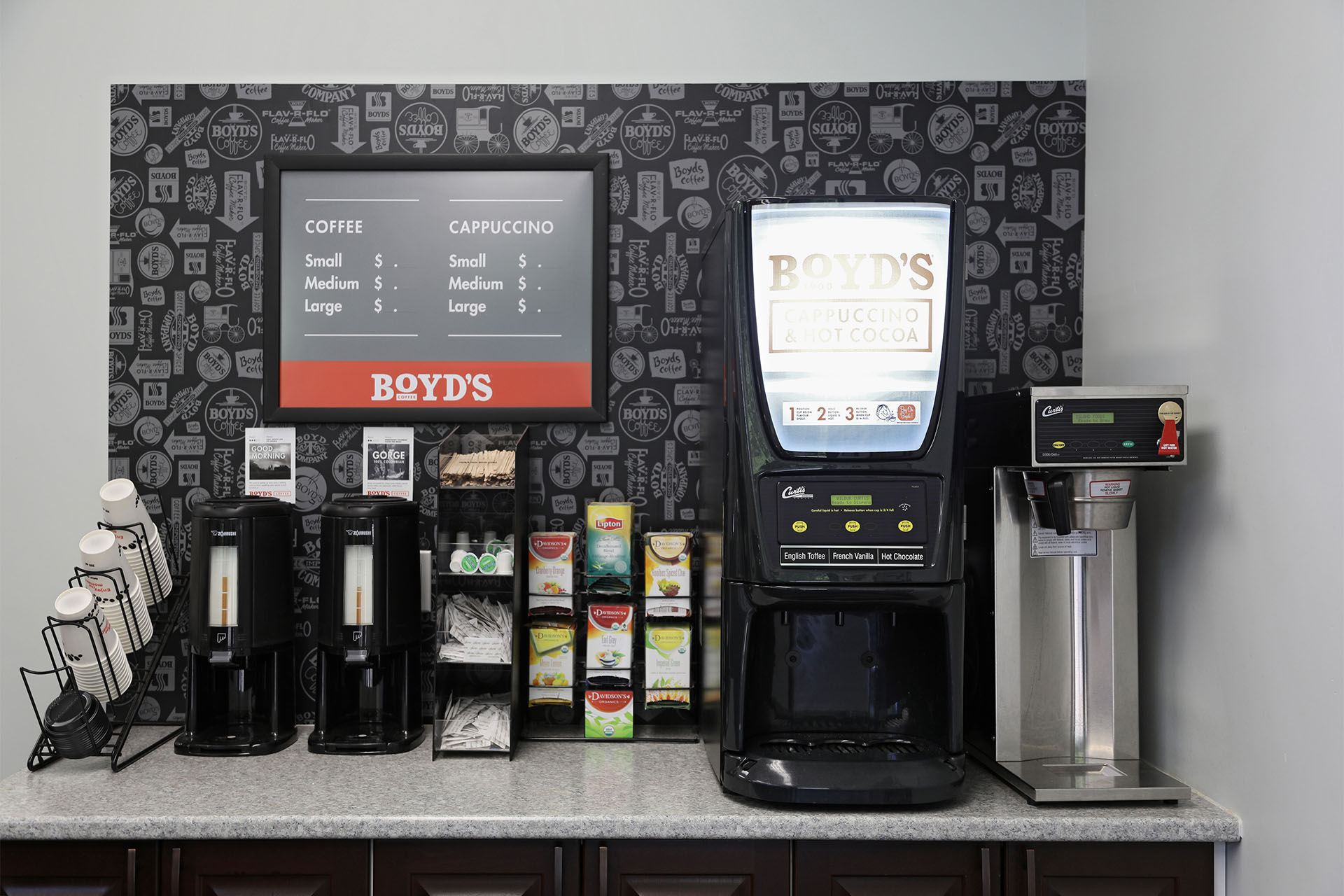 Convenience Store Products
Island foods offers access to various food service systems that give your business the opportunity to grow. We've got you covered from equipment sales and rentals to convenience foods, confectionery products, and brand name supplies. Please contact our sales representative to discuss how these convenience food opportunities can help your business thrive.
Need Help Growing Your Business?
Some food suppliers offer sales programs that may qualify you as a good candidate for equipment such as a freezer or cooler to help establish their brand presence in your business. Certain programs offer these with no equipment costs to you under their sales contract. Others may have freezer or cooler equipment available to purchase to help establish their brand presence in your business.
Community Commitment
We want North Island communities to flourish. That's why we offer support to our local community with regular donations to the school breakfast programs, food bank and various local club and organization fundraisers and events.